WHMIS 2015 and TDG
Do you need to know WHMIS 2015 and TDG?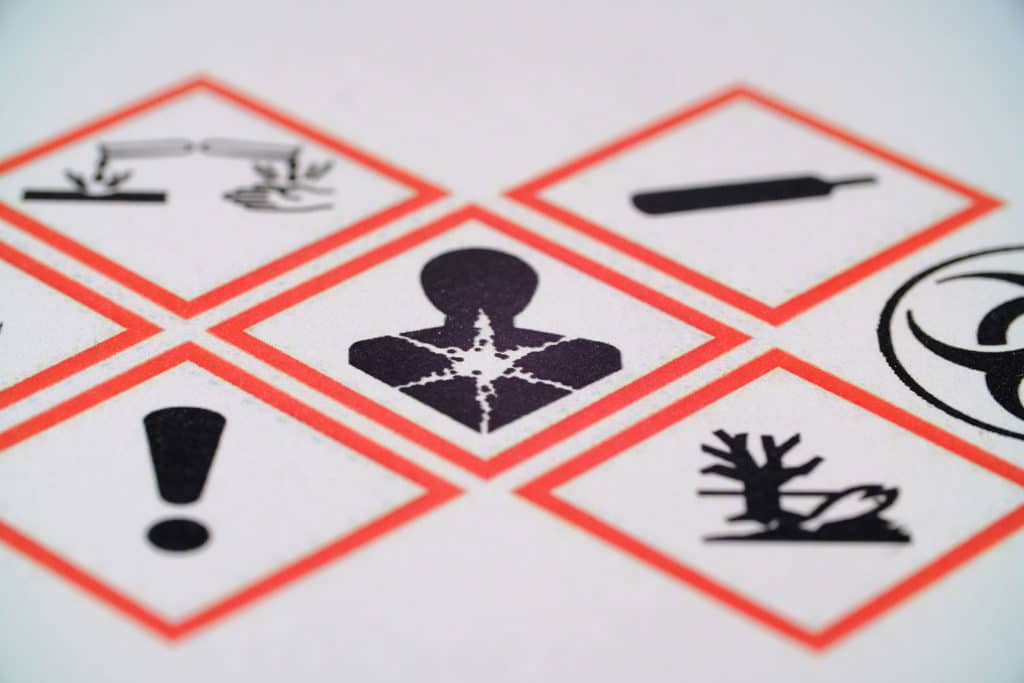 The Workplace Hazardous Materials Information System (WHMIS) is a system that provides information on the hazards of hazardous materials in the workplace. It also helps employers meet their obligations under Canadian law. This online course will provide you with an understanding of both WHMIS 2015 and TDG, two important pieces of legislation for anyone working in Canada.
You'll learn what these laws are, how they work together, and why it's so important to comply with them as an employer or employee. By taking this course now, you can be confident that your knowledge about these topics is up-to-date and compliant with current legislation.