Hot Work: Safety Operations Training
Hot work is any work that has the potential to produce heat, spark, or flame. Examples include welding, grinding, cutting, soldering?.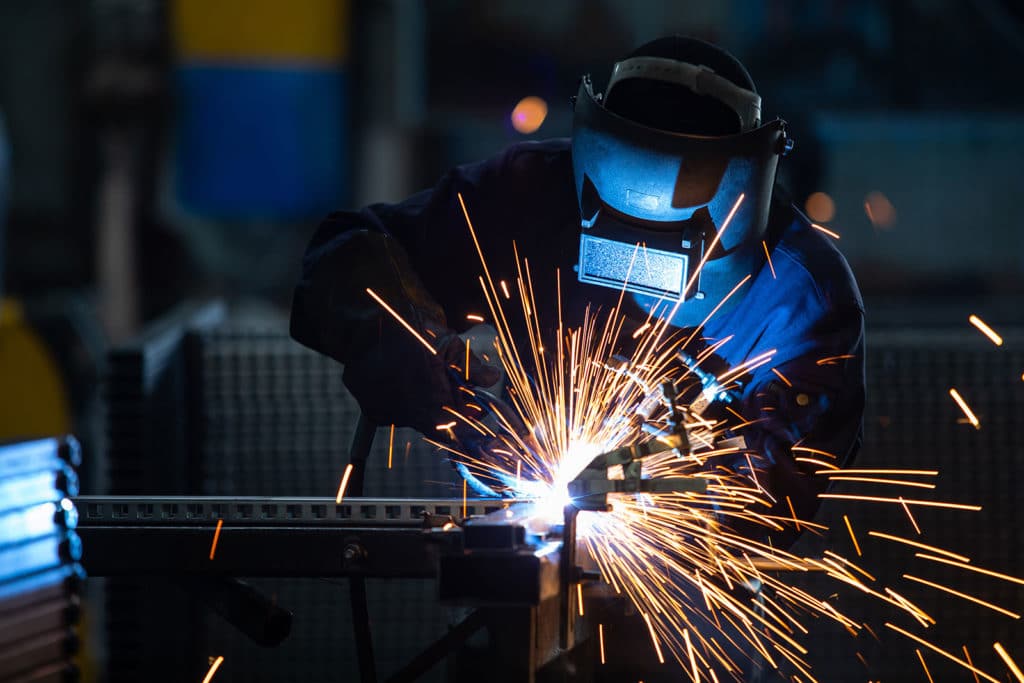 This course covers hazards, safety precautions, responsibilities, and emergency procedures associated with this dangerous work. It's a must for anyone who does hot work in their job!
Take this course today and learn how to do your job safely! You'll be glad you did when you're not fighting fires on the side of the road.
Click here now to take our online training course for free!