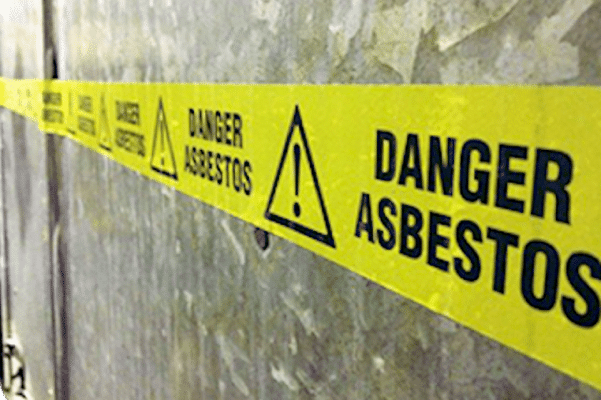 Confined Space Entry Awareness
Confined and restricted spaces pose a risk to your health and safety. Therefore, it's important that you recognize confined and restricted spaces at the work site and identify the hazards associated with them. You also need to understand the methods for assessing, eliminating, controlling, and monitoring those hazards. This course provides knowledge and training that will help you stay safe if entering or working around confined or restricted spaces.
Course Content Includes:
Definitions of confined and restricted spaces

Common confined and restricted space hazards

Procedures for assessment, testing, elimination, and control of hazards

PPE requirements for confined space entry

Permits, logs, communication systems, and emergency response plans for confined space entry

Employer, worker, and monitor responsibilities related to confined space
Course Duration
Approximately 60 minutes
Course Assessment
Upon successful completion of this online course, a certificate of completion will be available for download and printing.